Arguably, diving is the most inclusive sport in the world. At this writing, PADI professionals teach, lead and support diving in 185+ countries and territories, and by best estimate, more than 90% of people have access to dive instruction in a first and/or second language. And as I blogged last year, diving is a unifying force that bridges cultures through a common passion, purpose and language. Our interpersonal contact and shared experiences promote understanding and reduce prejudice, making diving a unifying force across national and regional boundaries and differing values – something that the world badly needs.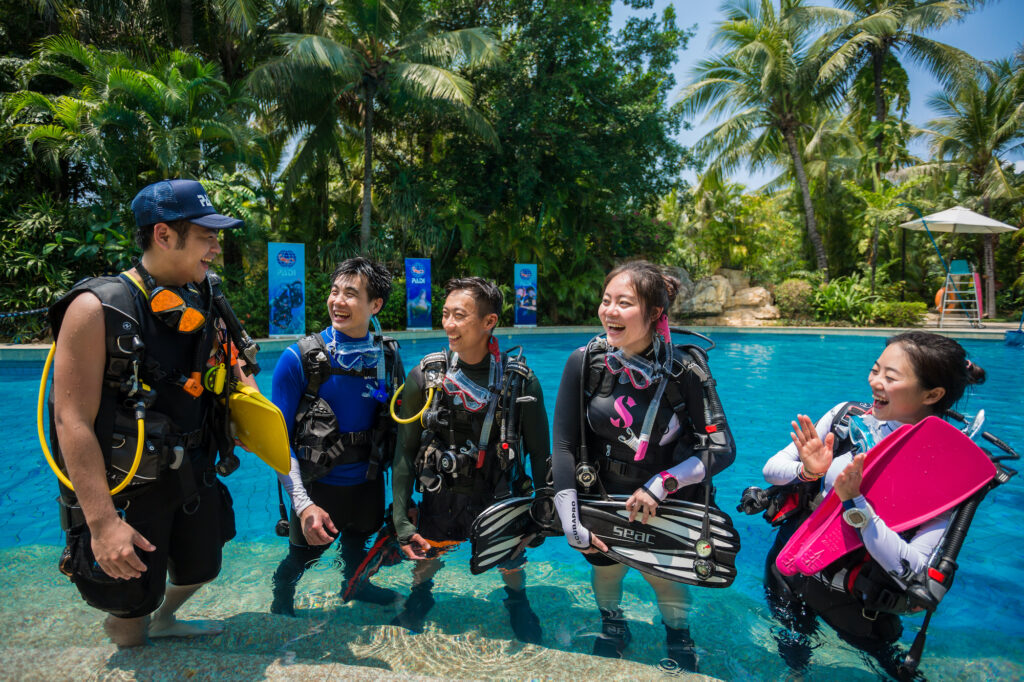 The sun never sets on diving thanks to its global reach, but with respect to reaching people and uniting, we need to look inward as well as outward. There are still people groups underrepresented in the marine sciences and diving, not because of local availability, but due to economics and/or social barriers. In my experience, the vast majority of PADI dive operators and professionals welcome people from all walks, but nonetheless, diving still seems out of reach to some because of cost, misconceptions, perception or other barriers.
A growing number of PADI professionals are doing something about this. Going beyond welcoming anyone regardless of diversity, they're reaching out to underrepresented groups to pull down barriers and open access. For example, recognizing that a barrier to participation in marine sciences for such group is access to diver training, in Tanzania, Africa, PADI AmbassaDiver Frank Mollel founded Linda Bahari – Swahili for protect our ocean – to build local community awareness and train local students through PADI Rescue Diver, as well as in marine science, waste management, coral restoration and other environment-preserving skills.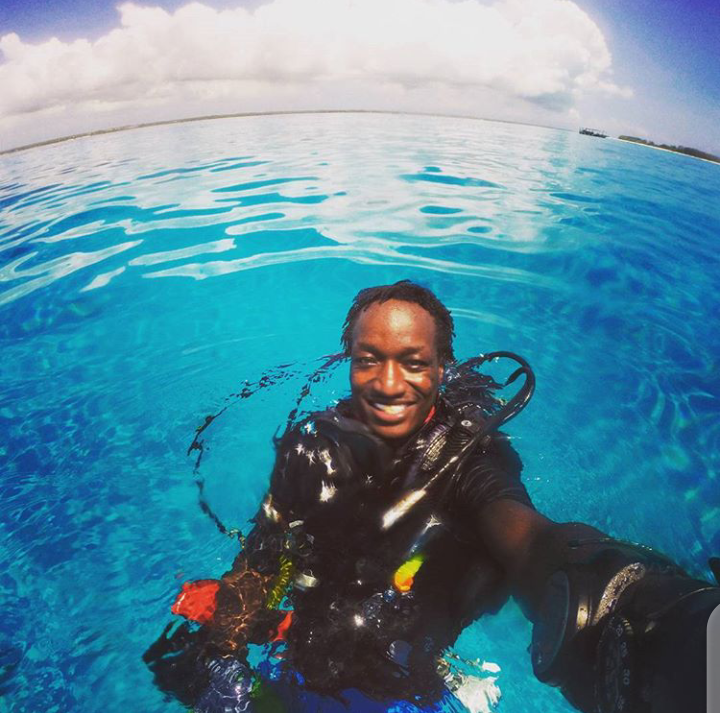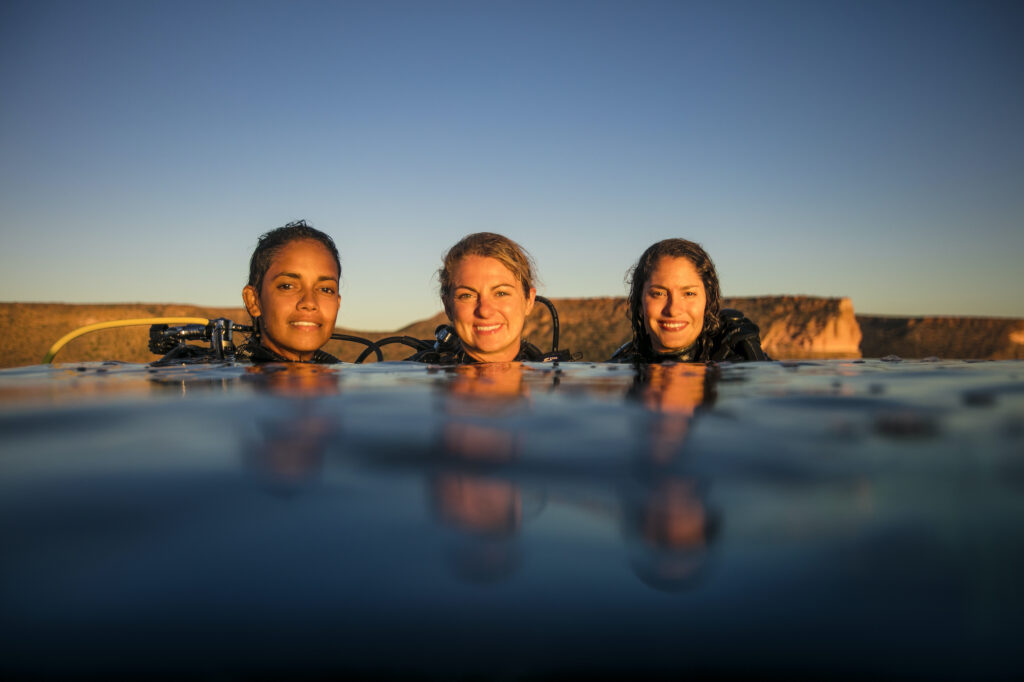 Speaker and author Ola Joseph said, "Diversity is not how we differ. Diversity is embracing one another's uniqueness." And, it goes hand-in-hand with seeking adventure and saving the ocean.
Dr. Drew Richardson
PADI President & CEO
The post PADI: Celebrating Our Diversity appeared first on PADI Pros.
Business of Diving / Business Support, CEO, diversity, Drew RichardsonPADI Pros