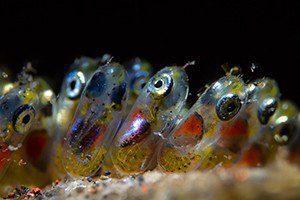 DIVING NEWS
Ocean Art open for entries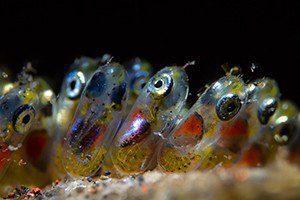 Entries are now being accepted for the Ocean Art Underwater Photo Competition 2020, organised by the US-based Underwater Photography Guide (UPG) website.
The international online contest for underwater photographers at all levels offers prizes of diving holidays and equipment valued at more than US $40,000, with winners from each category able to rank their preferred prizes.
There are 12 categories, reduced from previous years and aimed at producing a portfolio of 50-plus winning images. The main categories are Wide Angle, Macro and Marine Life Behaviour, with three corresponding compact-camera categories.
The other six are Marine Life Portrait, Cold/Temperate Water, Blackwater, Underwater Conservation, Nudibranchs and Underwater Art, which encourages creativity in post-processing.
The judging panel includes underwater photographers Tony Wu, Martin Edge, Marty Snyderman and Scott Gietler, who owns UPG, which claims to be the most-visited resource worldwide for underwater photographers and scuba divers to learn and improve their craft.
Entries can be made until 30 November this year, and full information about entries and prizes can be found here.

The post Ocean Art open for entries appeared first on Divernet.
Read More Diving News Divernet